By Ann |
20
January 2021 |
0
Comments
Why do we choose hd lace hair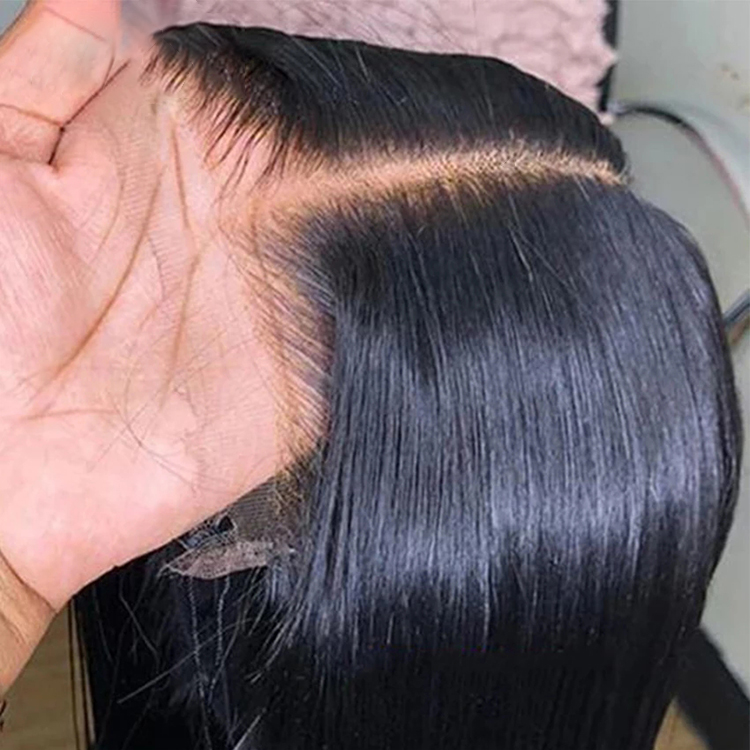 Today, I would like to talk about hd lace and hd lace wigs.
Why are there so many people going in for hd lace products? Could someone make a brief summary at its reasons and let you know the whys and wherefores?
D' accord. Below is my explanation to the issue.
What are the features of HD lace?
HD stands for "high definition". HD lace is a royal lace material, also called Swiss lace, which is invisible when applied to the scalp. This ensures that the wig-wearer can have an exposed hairline, which looks very natural and renders the lace along the hairline highly undetectable.
Hd lace is the thinnest lace and most sought-after product in hair market, so invisible and lifelike when applied to the scalp that it can blend with every skin tone and others will even have a hard time to detect its existence.
Besides it also gives you the sense of comfort and breathability so as to cause the least itchy feeling.
What Is Hd Lace Wigs?
HD lace wigs simply mean wigs made by HD transparent lace closures or frontals which are undetectable and invisible.
HD Lace Wigs are made on an undetectable lace cap with 100% Virgin Hair, and can be styled in any way, and parted anywhere.
What are the features of HD lace wig?
1. Pre-plucked wigs for black women. When people shop a wig, they want to buy a wig that looks natural. HD lace wig has a clear pre-plucked hairline which looks like your own hair grows out of your head.
2. HD transparent lace closure or frontal. It is a new kind of Swiss lace which is transparent and invisible. Be your skin dark or light, HD lace can blend with your skin tone.
3. Bleached knots. Bleached knots make your installed wig look more natural, thus giving you a lifelike look.
4. Baby hair around. Baby hair contains the same principle as bleached knots do. They all give you a natural look.
5. 100% human virgin hair. Hair in the lace is all 100% human hair without chemical process, all cuticles of which are intact and aligned, running in the same direction.
What makes it difference from Transparent Lace?
HD lace is a new kind of lace material, and transparent lace is the normal lace with transparent color.
Both transparent lace wig and the HD lace wig can create an invisible and natural hairline. But HD lace wig will be much closer to the skin than the normal transparent lace wig.
The HD lace wig for girls and the human hair transparent lace wig both have the strong breathability, but the HD lace is much softer than the pre-plucked transparent lace wig.
The cost of an HD lace human hair wig is much higher than a transparent lace closure wig. If you are going to buy, you should take the budget into consideration.
Attention:
A lot of people think these HD Lace frontals will just automatically match your skin tone but again that is not the case. These HD frontals will still need to be tinted and matched to your skin tone.
Due to the fact that this HD Lace is so thin the lace is SUPER easy to rip, if you are not gentle with this lace it is done for. The lace is extremely delicate so you cannot pull or tug or continuously brush the hair on these HD Lace frontals.
How To Care HD Lace Wigs?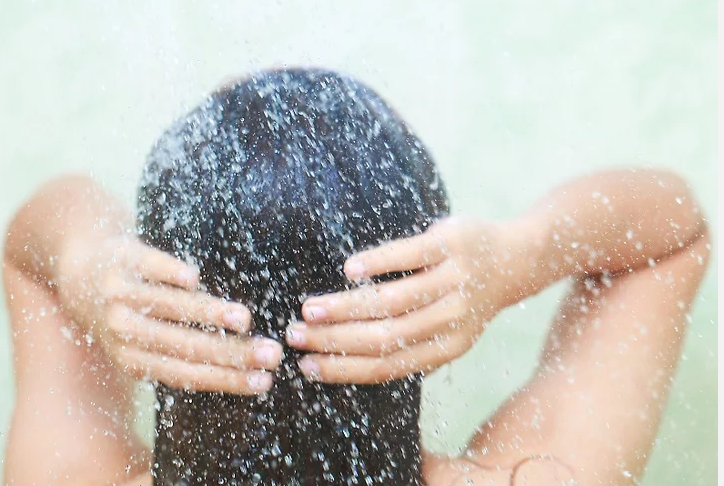 Before you begin washing the HD lace wigs, make sure all glue residues have been removed.

Use a comb designed for wig and a wide-tooth comb to brush curly hair. Gently brush hairs from the bottom to minimize shedding.

Use lukewarm or cold water to wash your HD lace wig.

Apply the hair conditioner and remember not to add conditioner on the root of the wig. Leave it 3-4 minutes and continue rinsing with water.

Pat dry the wig with a clean towel. Put your wig on a stand or mannequin head and let the hair air dry.
Leave a Reply
Your email address will not be published.Required fields are marked. *